At Symbiō, our clients come first. We know what it is like to be in your position. See what our clients have said below.
Clients We've Worked With: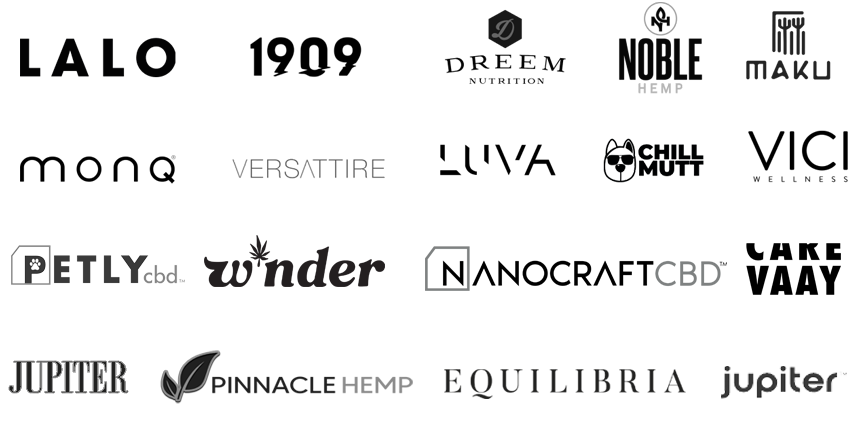 Alex Sanchez
— — Chill Mutt
Matt has been able to assist me by making NATIONAL distribution contracts a reality.
I can't thank him enough for all of his help! Matt is able to assist companies with expert insight in just about every area when it comes to hemp. If you haven't reached out to Matt you need to.
Taylor Knollenberg
—— Cuppa Canna CBD Cold Brew
Nancy Duitch
— — Sera Labs
I have learned more working with him in digital marketing in five months than I possibly could have from years in a business school.
Aaron is one of the most innovative thinkers I have met, and working with him has been a special one-of-a-kind opportunity… His ability to analyze and dissect markets, segments, brands and products is an exceptional gift that leads to opportunities that few others see.
Will Picoli
— Digital Marketing Manager, Smile Direct Club